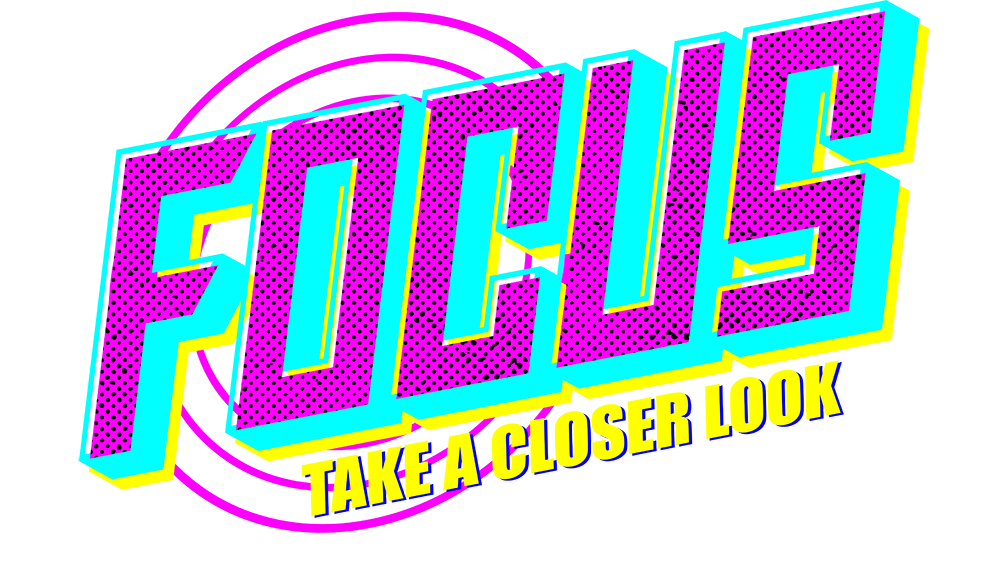 Our Extreme Week TAKEOVER Theme: FOCUS
TAKEOVER is an opportunity to help kids dive deeper into their faith by putting the FOCUS on God and His amazing plan for us. Your kids and their friends will have a blast as they discover how to trust in what they CAN'T see because of what they CAN see.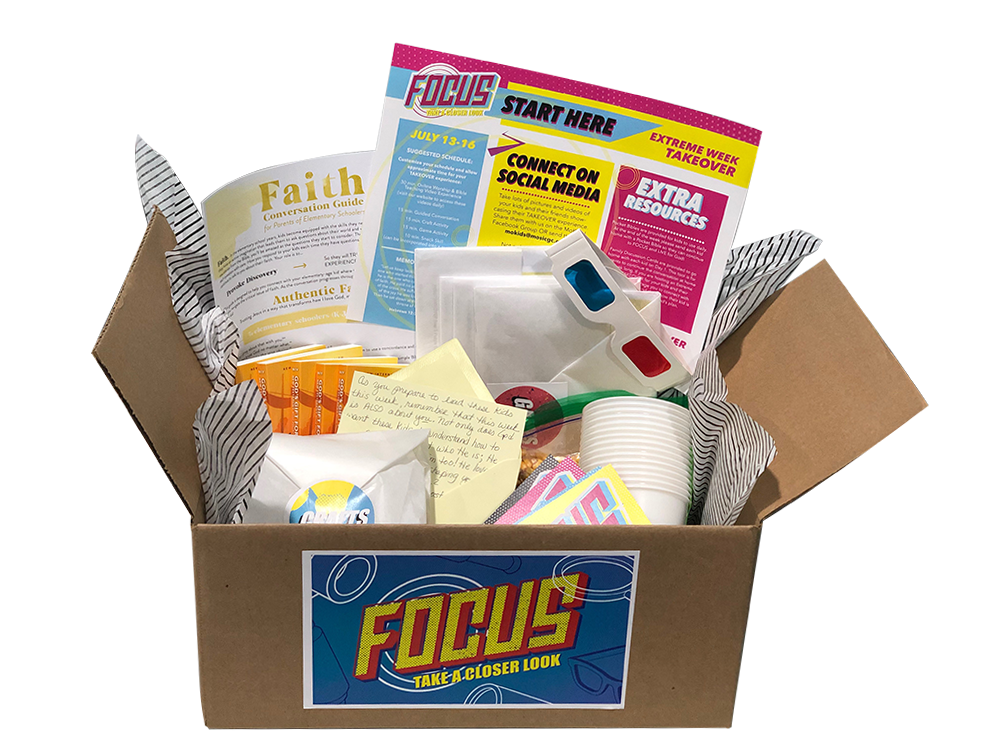 What's in the box?
In the Extreme Week TAKEOVER box you'll find everything for a hands-on, memorable week that will allow kids to have fun while growing in their faith! Contents include: Print-outs of daily activities, daily activity supplies you might not have at home, Conversation Cards, Salvation Resources, and fun FREEBIES!
Extreme Week boxes are still available, just call the church office at (228) 875-3500 and arrange pickup.
What can you expect from Extreme Week TAKEOVER?
Flexibility to work with YOUR needs and YOUR community. Our schedule options are easily customizable so you can create an Extreme Week TAKEOVER atmosphere in the evenings or during the day!
Plan for:
30 minutes of video worship & teaching
15 minutes of guided conversation & recap
15 minutes for activities & craft
15 minutes for games
10 minutes for snacks (can be incorporated into a mealtime)
How to Invite/Advertise:
Take a look at the step-by-step instructions below for all the information on how to invite your friends and families to your Extreme Week TAKEOVER!
1. Right-click and choose "save as" to download this photo invitation below to your device.
2. Share the image along with the text to invite your friends and family to join.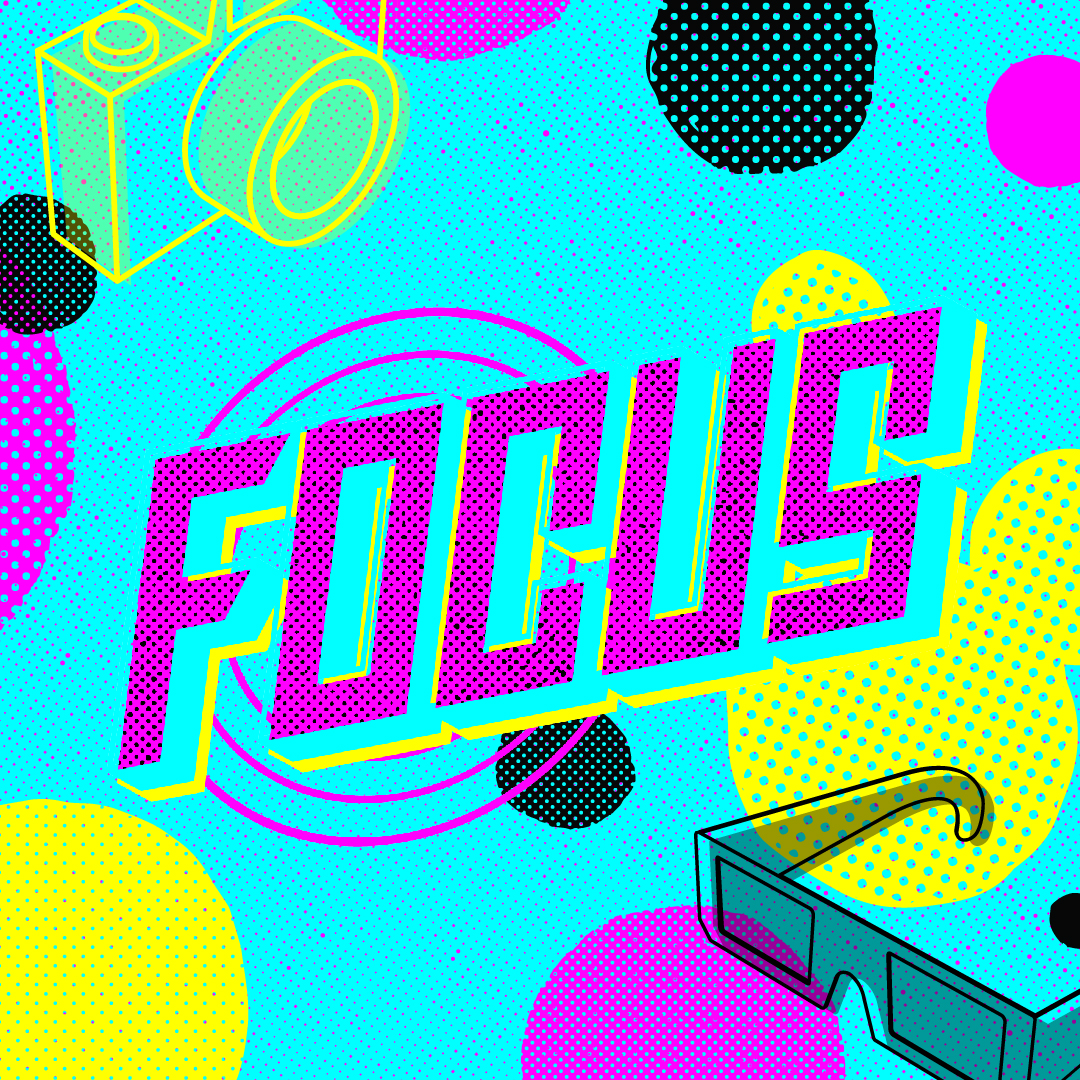 Come over for an Extreme Week TAKEOVER! Join me at [add home location here], July 13-16th at [add time(s) here]. We're taking over the neighborhood with engaging Bible stories, energetic worship and creative activities beyond epic proportions!
Let me know if you're able to join me!
#MosaicGC #ExtremeWeekTakeover #MosaicKidsGC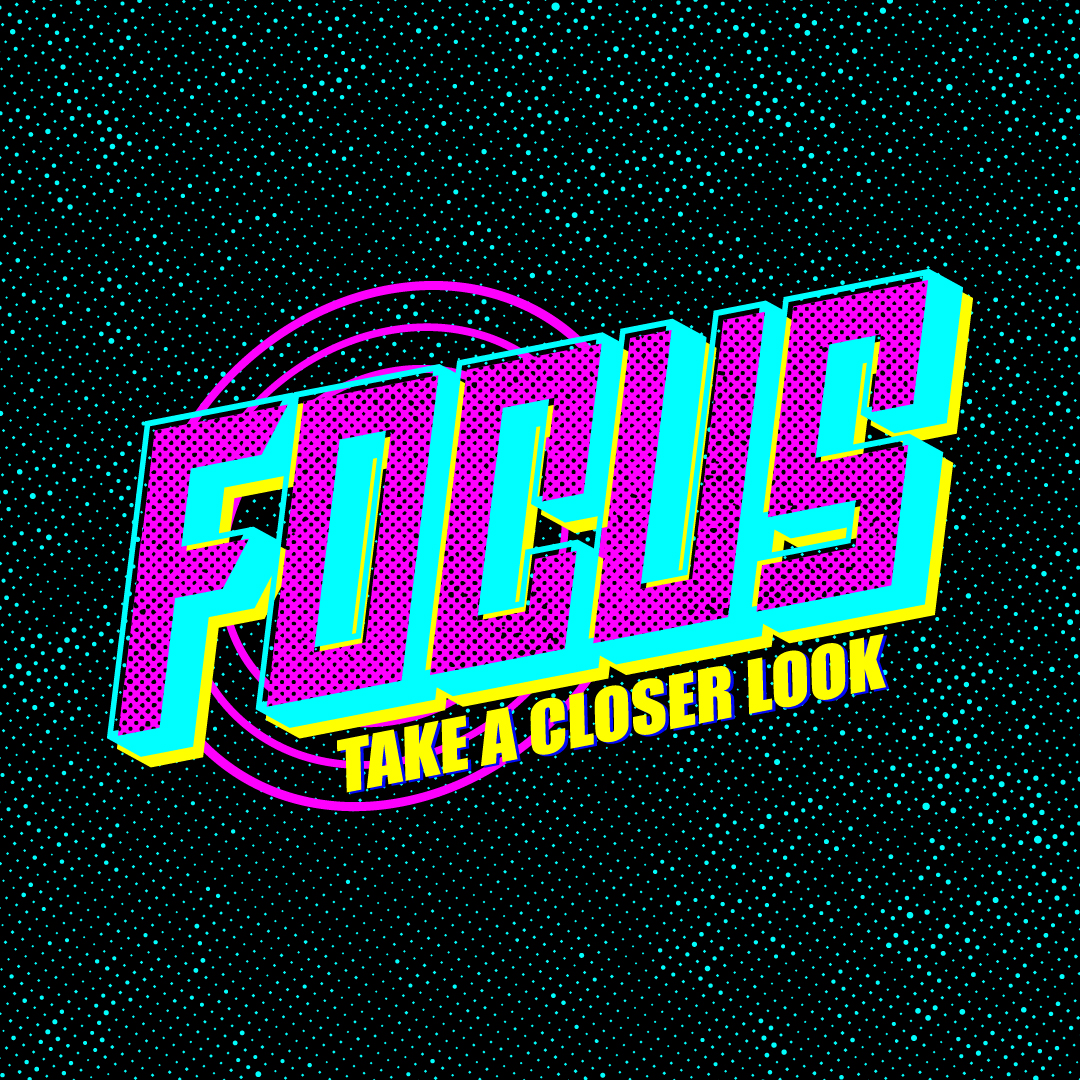 Download the Extreme Week Takeover "Start Here" Guide
Download the Family Discussion Card
How to talk to your child about Jesus:
How do I have have the conversation? Click here to download our Parent Cue Start Here Guide
How do I pray? Read Romans 10:19 together. It says, "if you confess with your mouth that Jesus is Lord and believe in your heart that God raised him from the dead, you will be saved." Say this prayer together with your child if they want to follow Jesus. "Jesus, you are the only one who can save me. Thank you for loving me and wanting me. I believe you are the son of God. That you died on the cross and rose again on the third day so that I can live free! Si in this moment right now I apologize for my sins and I'm asking you to be the Lord of my life. Would you come into my life and my heart and make me whole. Make my heart new, make it clean. In Jesus' name, Amen."]
What next? Click here to tell us about your decision to follow Jesus!
FREQUENTLY ASKED QUESTIONS
What can I expect from Extreme Week TAKEOVER?
 Laughter…Messes…Memories! Our hope is that this hands-on, memorable week will create the very best summer for our community!
Will there be an event at Mosaic Church?
At this time, we do not think it is wise to get together on our campus in large groups. That is why we have reimagined Extreme Week to TAKEOVER our community one house and neighborhood at a time. While there will be no large gathering at the church, there will be many smaller gatherings in our community that will create a safe place for kids grow in their faith and learn they can trust in God's plan for them in what they can't see because of what they can see.
How do I know what to do for the daily activities?
You're in the right place! Locate the Day's tab and scroll down to access or download the Craft, Game, Snack, or Conversation Guide. You can also sign-up for free Extreme Week TAKEOVER box that contains everything you need for the daily activities.
Do I need to sign-up of an Extreme Week TAKEOVER box?
You won't regret it! We've created this box to be an excellent tool to have a great TAKEOVER experience in your community. However, everything in the box minus the print-outs and supplies is available on this site so that no matter what coast you call home YOU can participate in Extreme Week TAKEOVER!
When will the video content be available online?
July 13-16th our daily video content will be available at midnight. Each day and the previous days will be accessible to allow all groups to customize their TAKEOVER schedule.
How do I watch the video content?
You're in the right place! Locate the Day's tab and scroll down to watch the Worship & Bible Teaching video.
I'm having video problems.
If you're on a phone, tablet, or computer try refreshing the webpage. If you're on WiFi try turning the wifi off/on again. If you're on WiFi try moving closer to your router.
Is Extreme Week TAKEOVER only available to people who call Mosaic their church home?
Extreme Week TAKEOVER is free and available to everyone! Our goal is to reach the kids and families on the Gulf Coast with the Gospel—no matter what coast you call home YOU can participate in Extreme Week TAKEOVER!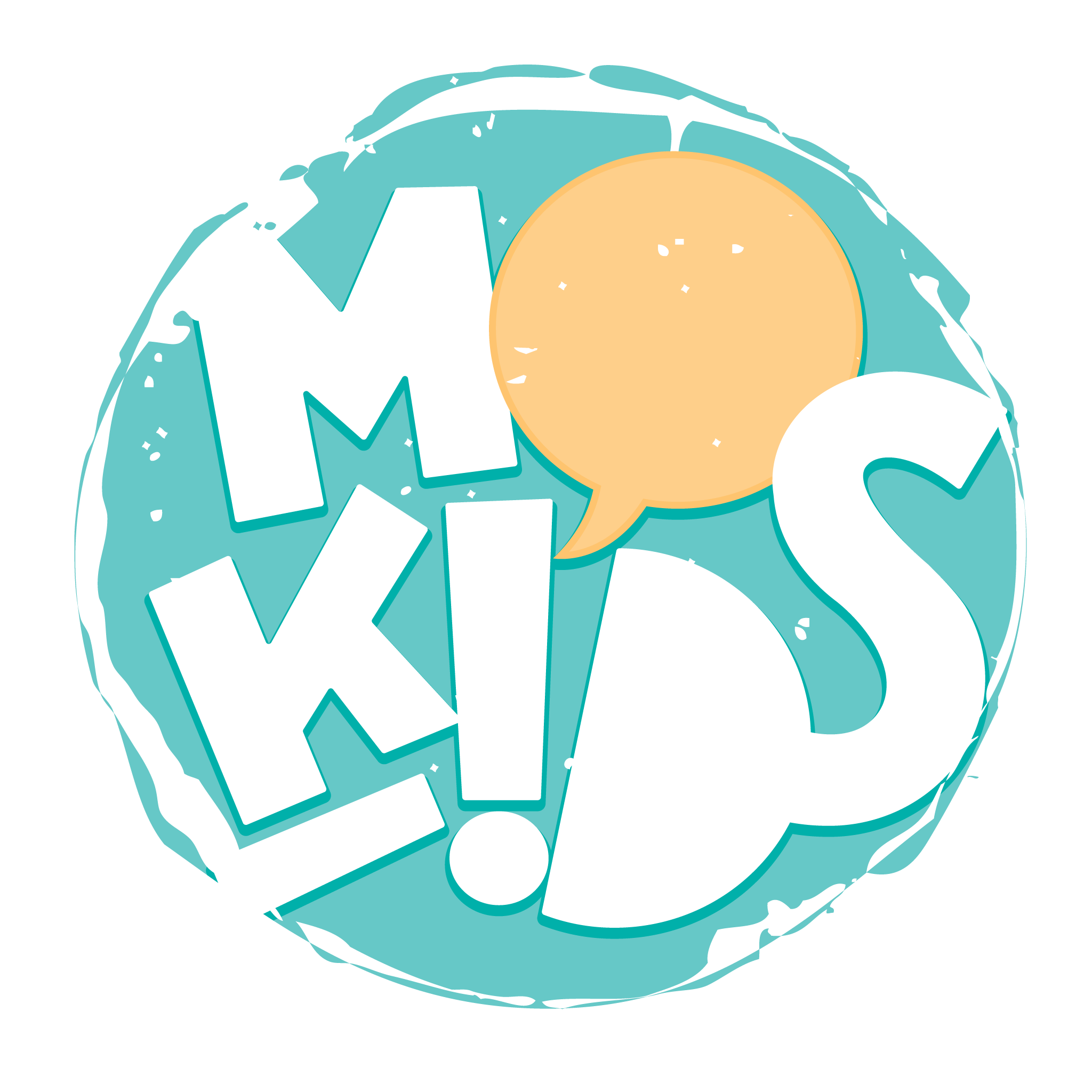 Get Connected to MoKids!
Connect with us! Join our group to follow and tag us on Facebook @MosaicGCKids! Have additional questions? Email us at mokids@mosaicgc.com