Join us this week for Church online!
In addition to regular weekend services, all activities will be postponed until further notice. We will broadcast services each week at 9:30 and 11am right here on our website, via Facebook Live, and on the Mosaic Church App. Don't miss this opportunity to worship together and continue to grow as a church.
Watch On the Web
Watch on Facebook
Hosting an Easter Watch Party
Are you wondering how you engage with your friends and family during this difficult holiday season? Hosting a Facebook Watch Party for our online Easter services is a great way to do this, while also practicing social distancing!
FOLLOW ALONG WITH OUR 2020
BIBLE READING PLAN
We rely on the Bible for absolute truth. It's God's word and has the power to change our lives. As a church, we have committed to read the entire Bible together in 2020. Click below and follow along!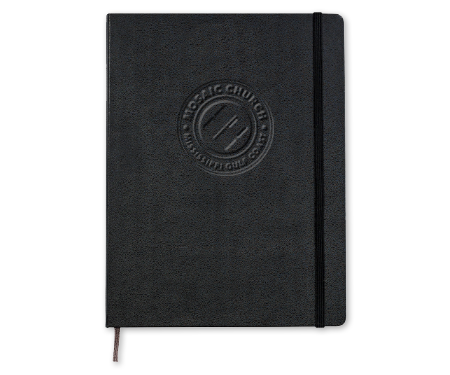 Join us for a service!
Mosaic Church meets Thursdays at 7pm and Sundays at 8, 9:30, & 11am. We'd love to see you this week!
Physical Address:
Mosaic Church
2016 Bienville Blvd.
Ocean Springs, MS 39564
 (228) 875-3500
 hello@mosaicgc.com