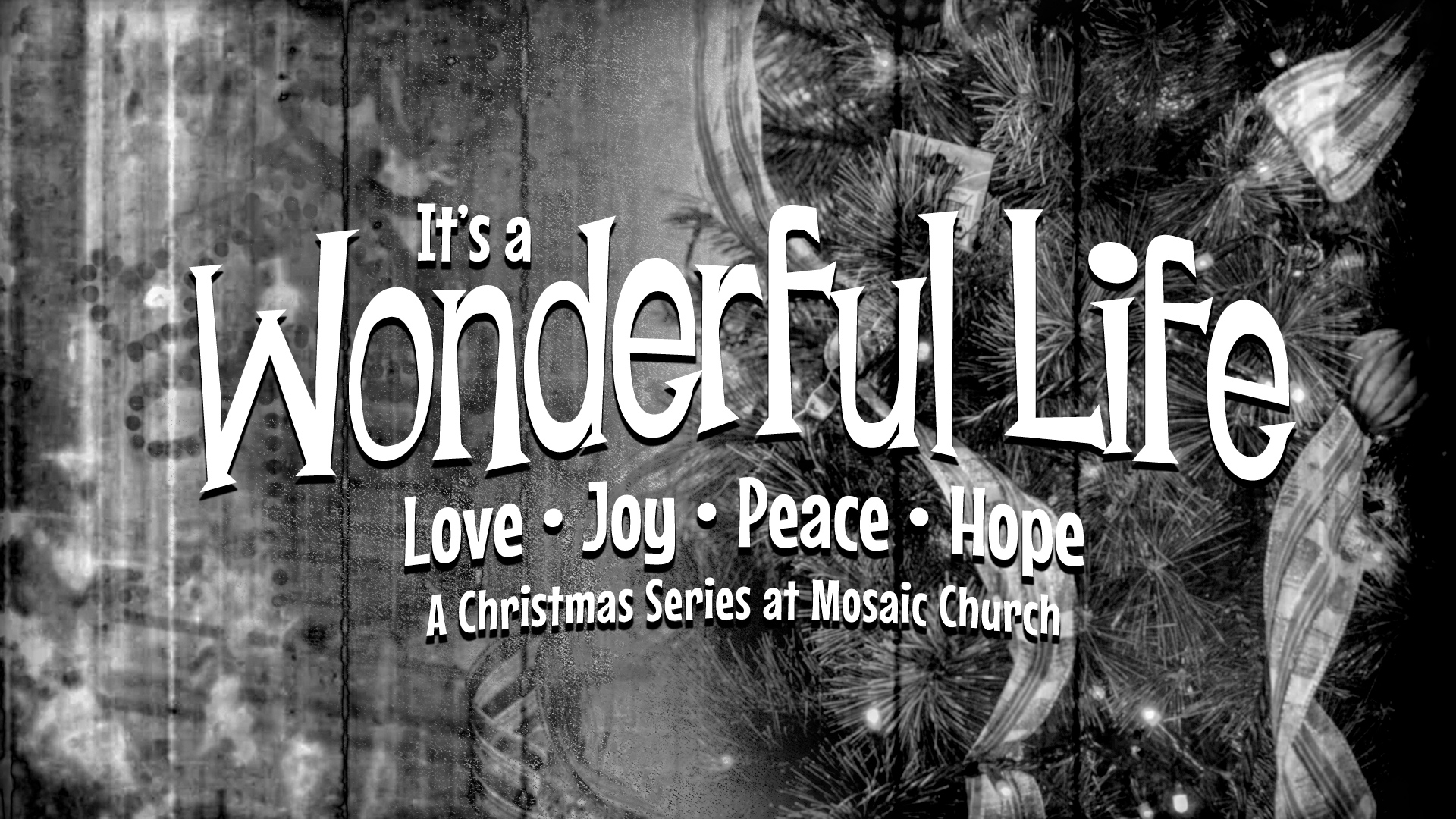 Join Mosaic Church for our Christmas Series "It's a Wonderful Life" every weekend in December!
CHRISTMAS EVE SERVICES
December 24, 2018
1:30 PM, 3:00 PM, & 4:30 PM
welcome to mosaic.
We don't care how you're dressed, how many tattoos you have, or who you voted for. We're a church of broken people, with incredible stories, and we're saving a seat just for you!
PLAN A VISIT
Service Times
Mosaic meets every Saturday at 5 pm, and Sundays at 9 & 11 am