Join us this week for Church Online!
We will broadcast services each week at 9:30 and 11am right here on our website. Don't miss this opportunity to worship together and continue to grow as a church.
Watch Online
FOLLOW ALONG WITH OUR 2020
BIBLE READING PLAN
We rely on the Bible for absolute truth. It's God's word and has the power to change our lives. As a church, we have committed to read the entire Bible together in 2020. Click below and follow along!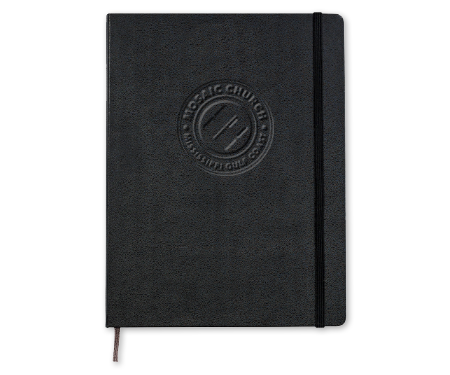 Watch us Online!
Mosaic Church broadcast services Sundays at 9:30am & 11am.
Physical Address:
Mosaic Church
2016 Bienville Blvd.
Ocean Springs, MS 39564
 (228) 875-3500
 hello@mosaicgc.com