Welcome back!
This week we will have services Thursday at 7pm (outdoors - no registration required) and Sunday at 9:30 & 11am. Click the link below to reserve seats for you and your family. If you can't join us in-person, you can continue watching online every Sunday at 9:30 and 11am! 
Frequently Asked Questions
What if I am not ready to attend an in-person church service?
Don't worry, we totally understand! We want you to be safe and have a positive experience. You still have two other options. You can continue to watch church online or you can continue to do church at home, watching online with other family members and friends.
What time should I arrive?
The building doors will be opened for attendees 15 minutes before the service starts. Show up early enough to scan your reservation and find your seat.
Should I wear a mask?
To comply with CDC guidelines, masks are required until you are seated in the auditorium. Children 5 and over will be required to wear masks at all times in our MoKids! environments.
Will there be singing?
Yes! For Mosaic, services won't feel the same without music. If this makes you uncomfortable, that's ok. You can still worship with us online or join a group of family or friends for church at home!
Will MoKids! be open?
Yes, MoKids! will be open for ages birth – 5th grade.
Are coffee and donuts being served?
Unfortunately, due to Covid-19 restrictions, we are unable to serve coffee or refreshments at any of the services.
What about hugs and handshakes?
We want to respect the personal space of other people. We ask that you refrain from hugging, handshakes, and other forms of contact that may spread germs.
How long will Mosaic be doing services this way?
We're not sure how long this will last. At this time, we believe this is the best approach. 
FOLLOW ALONG WITH OUR 2020
BIBLE READING PLAN
We rely on the Bible for absolute truth. It's God's word and has the power to change our lives. As a church, we have committed to read the entire Bible together in 2020. Click below and follow along!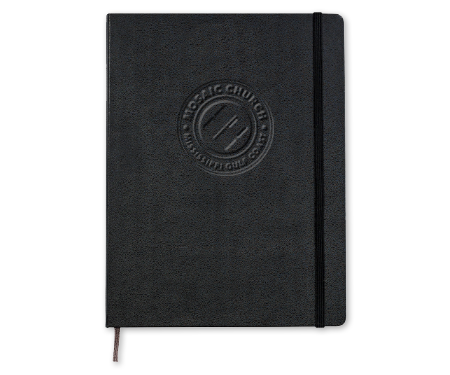 Watch us Online!
Mosaic Church broadcast services Sundays at 9:30am & 11am.
Physical Address:
Mosaic Church
2016 Bienville Blvd.
Ocean Springs, MS 39564
 (228) 875-3500
 hello@mosaicgc.com