click here for more information
CLICK HERE FOR MORE INFORMATION
Last Weekend
At MOSAIC CHURCH
__________
Did you miss church last week? No worries! Click on to watch last week's message. And make plans to join us this weekend for services.
Thursday at 7pm and Sunday at 9 or 10:30am
N e x t  s t e p s
C l i c k   t o   s t a r t
FOLLOW ALONG WITH OUR 2023
BIBLE READING PLAN
We rely on the Bible for absolute truth. It's God's word and has the power to change our lives. As a church, we are planning to read through the entire Bible together in 2023. Click below and follow along!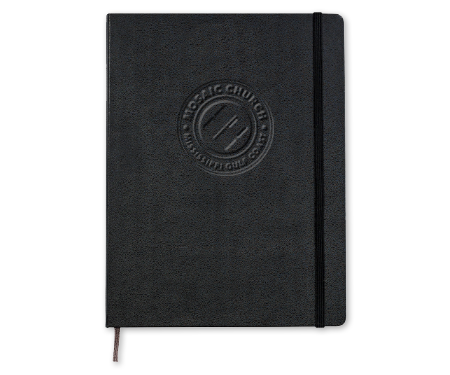 JOIN US FOR A SERVICE
Mosaic Church meets Thursdays at 7 pm and Sundays at 9 & 10:30 am in Ocean Springs. Our Harrison County Campus meets Sundays at 10:30 am. We'd love to see you this week!
Physical Address:
Ocean Springs Campus
2016 Bienville Blvd.
Ocean Springs, MS 39564
Harrison County
3320 Warrior Dr
D'Iberville, MS 39540
 (228) 875-3500
 hello@mosaicgc.com