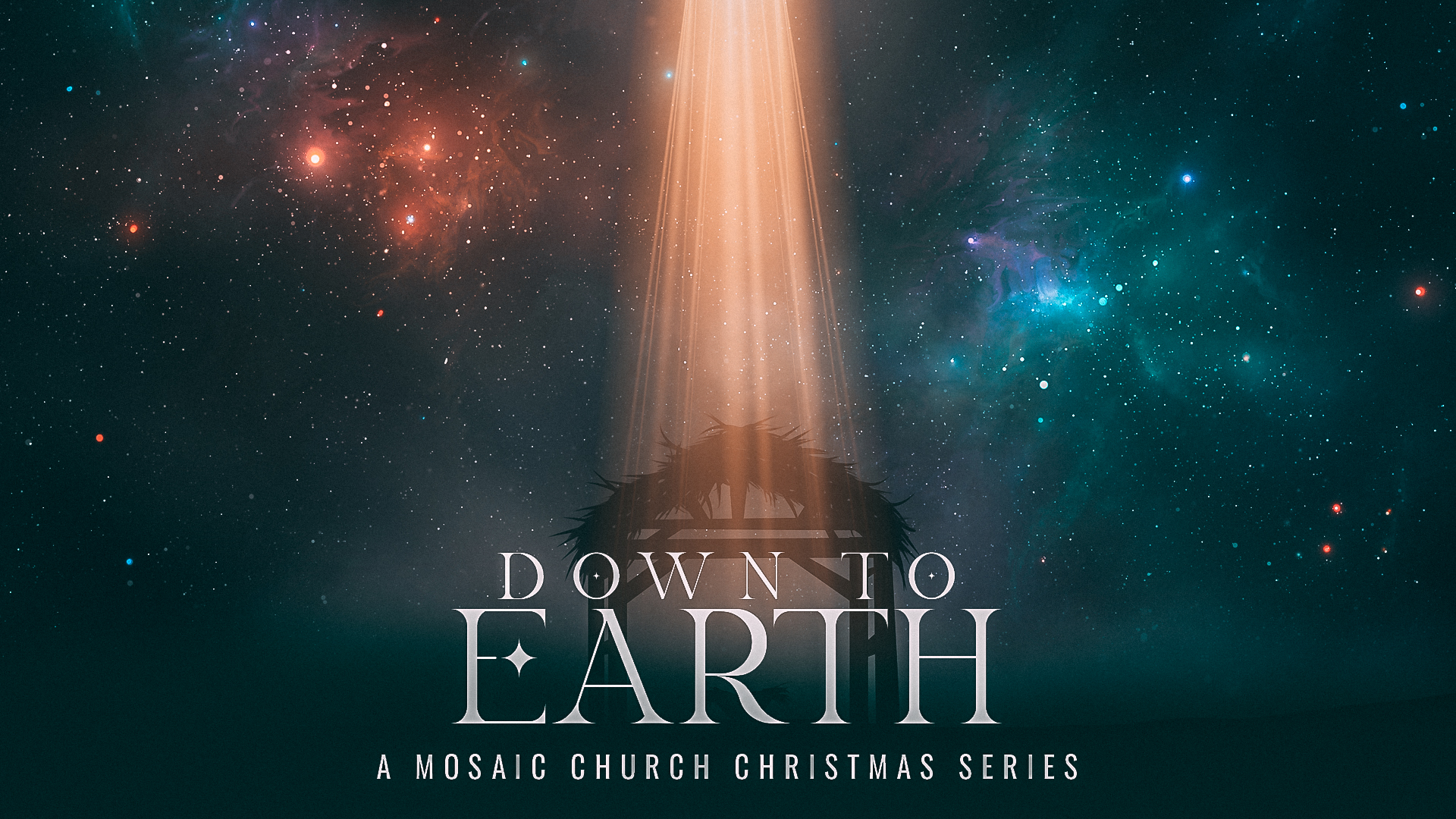 Nothing in all the vast, created universe could prepare us for God coming down as a helpless infant or for Jesus, the son of God, intentionally positioning himself as a mere servant, identifying with the lowest of lows. It's enough to confound the mind, to make the heart contrite. This Christmas, God's great surprise changes everything!
CHRISTMAS EVE SERVICE TIMES
Thursday, December 22 at 7 pm
Saturday, December 24 at 2, 3:30, & 5pm
Childcare is exclusively provided for Birth to 4 years old.
A complimentary activity bag will be provided for kids 5 years and older.

2016 Bienville Blvd, Ocean Springs, MS 39564 • (228)875-3500