At some point, most of us find ourselves restless and searching for what's missing in our lives. We think we can find contentment in many different places, but nothing seems to bring the fulfillment we desire. As a result, we end up dealing with anxiety in our minds, hostility in our community, unrest in our homes, and heaviness in our hearts. We're left wondering, "Where can I find peace?"
Moments of peace are precious. And when we find them, we hold on tight and pray they last. But there's a peace that goes beyond our understanding and far beyond the pain and fear we face today. There's a peace more significant than our present struggles, one that transcends our doubts and fears and is rooted in love.
If you've missed peace, discover peace with us this Easter at Mosaic!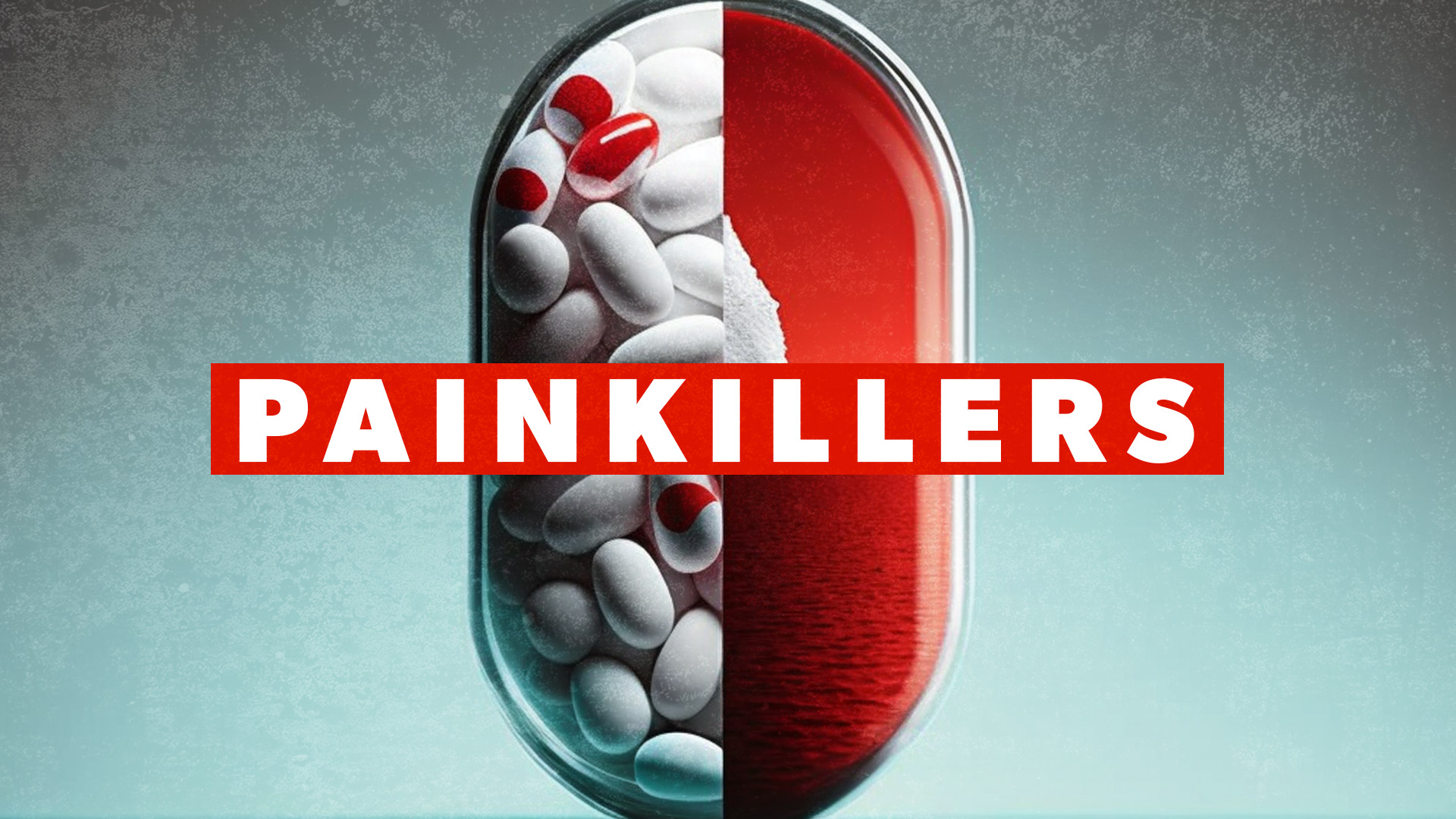 If you're looking for a series that speaks to the challenges we face in life, we've got just the thing for you. Our sermon series, "Painkillers," is now available for you to watch online.
In this series, we explore how the world seeks different ways to deal with the pains and struggles we face – whether it's addiction, distraction, or avoidance. But we believe that Jesus is the ultimate answer to our pain. Through Him, we can find true healing and freedom, even in the midst of our darkest moments.
So if you're feeling weighed down by the struggles of life, we encourage you to check out "Painkillers" and discover how Jesus can help you overcome. You can find the complete series below. We hope it brings you hope and encouragement!
Right Now Media
We believe the mission of the church matters. And we've seen how God can change lives through video resources. That's why we developed RightNow Media. Now, every person in your church can access over 20,000 Biblically-based videos for small groups, families, students, leadership development, and much more. We hope to help you equip and disciple the people of your church.
Rest & War:
Rhythms of a Well-Fought Life
22-Day Challenge: Embracing the Rhythms of a Well-Fought Life
BEN STUART  
They say it takes 30 days to build a habit. We bet you can do it in 22! During this challenge, you'll receive daily videos from Pastor Ben Stuart around four central topics: how to kill a bad habit, from anxiety to intimacy, how to be spiritual, and how to cultivate a meaningful life.
Live Free from Anxiety
 JENNIE ALLEN & SADIE ROBERTSON HUFF
We are more anxious than ever before. The people we love and lead are anxious. The uneasiness inside of us can feel consuming. But there is a way out of our spiraling.
In Live Free from Anxiety, Jennie Allen and Sadie Robertson Huff lead us through a guided experience of conversation, introspective journaling, and real-time discussions with the people in our lives. Join Jennie and Sadie and learn to live free from anxiety.
Facing Anxiety Devotional 
JONATHAN POKLUDA
Anxiety is inescapable in today's world. When stress overpowers us and fear infects our minds, it can feel like the peace the Bible talks about is impossible to find. And no amount of pretending, overworking, or isolating ourselves will offer us the peace we need. Instead, we need to face our anxieties in order to find the peace God offers on this side of eternity. This four-day devotional will help you reframe your anxieties in light of God's goodness and direct you to the ultimate source of peace.
First Time at Mosaic? We would love to connect with you!