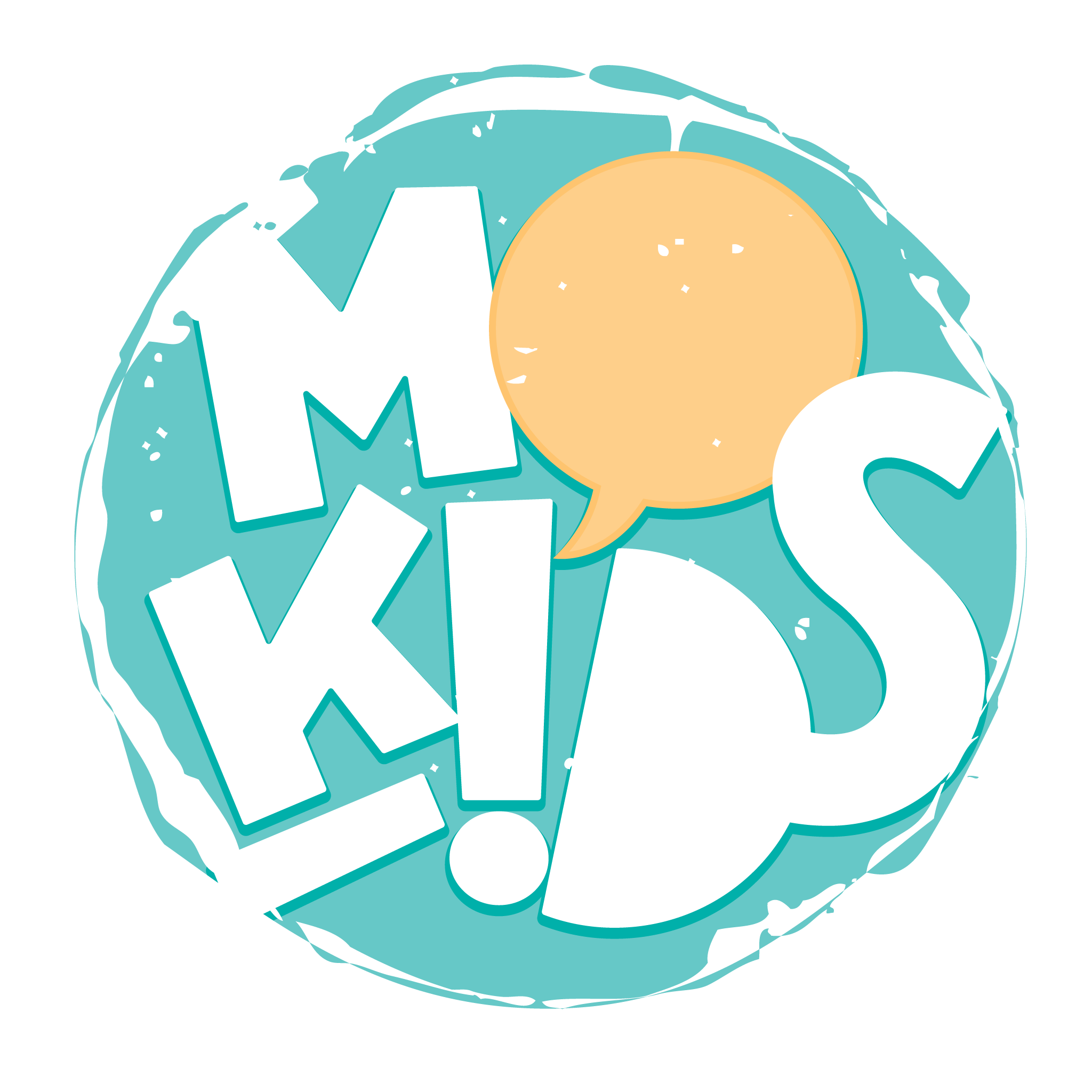 Planning to bring your kids?
Parent Instructions
MoKids! will be open for Birth through Pre-K only. The check-in process will begin outside with a temperature check along with our normal sticker check-in system. If your child's temperature is 100.4 or higher, we recommend you stay home and join our online service.
A volunteer team member will escort your child from the drop-off area to their classroom. Every room in MoKids! will be open to keep room ratios small. Our entire volunteer team is background checked and training in updated safety protocols. No food will be provided and the MoKids! environment will be thoroughly sanitized after each service.
Children that have completed Kindergarten through 5th Grade are welcome to attend service in the auditorium. Service Journals and crayons will be provided to keep your child engaged during the service.
Frequently Asked Questions
What if I am not ready to attend an in-person church service?
Don't worry, we totally understand! We want you to be safe and have a positive experience. You still have two other options. You can continue to watch church online or you can continue to do church at home, watching online with other family members and friends.
What time should I arrive?
The building doors will be opened for attendees 15 minutes before the service starts. Show up early enough to scan your reservation and find your seat.
Should I wear a mask?
To comply with CDC guidelines, masks are required until you are seated in the auditorium. Children 5 and over will be required to wear masks at all times in our MoKids! environments.
Will there be singing?
Yes! For Mosaic, services won't feel the same without music. If this makes you uncomfortable, that's ok. You can still worship with us online or join a group of family or friends for church at home!
Will MoKids! be open?
Yes, MoKids! will be open for ages birth – 5th grade.
Are coffee and donuts being served?
Unfortunately, due to Covid-19 restrictions, we are unable to serve coffee or refreshments at any of the services.
What about hugs and handshakes?
We want to respect the personal space of other people. We ask that you refrain from hugging, handshakes, and other forms of contact that may spread germs.
How long will Mosaic be doing services this way?
We're not sure how long this will last. At this time, we believe this is the best approach. 
JOIN US FOR A SERVICE
Mosaic Church meets Thursdays at 7 pm and Sundays at 9 & 10:30 am in Ocean Springs. Our Harrison County Campus meets Sundays at 10:30 am. We'd love to see you this week!
Physical Address:
Ocean Springs Campus
2016 Bienville Blvd.
Ocean Springs, MS 39564
Harrison County
3320 Warrior Dr
D'Iberville, MS 39540
 (228) 875-3500
 hello@mosaicgc.com